Successful businesses are built on the foundation of strong finance management. In today's dynamic and extremely demanding business environment, organizations need people who have ability, agility and adaptability in their DNA. FinResume specializes in recruiting bright, committed and ambitious finance professionals who have the aptitude and drive to succeed. We give CFOs and finance careerists what they want, when they want it. Our transparency in transactions allows organizations to place their trust in our hands. As custodians of the trust we only deliver when we believe we can.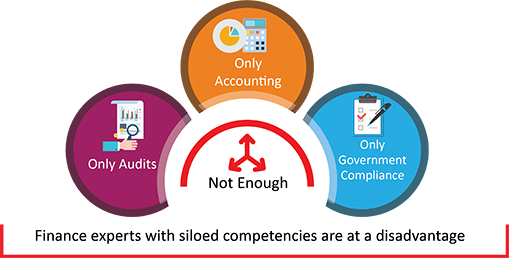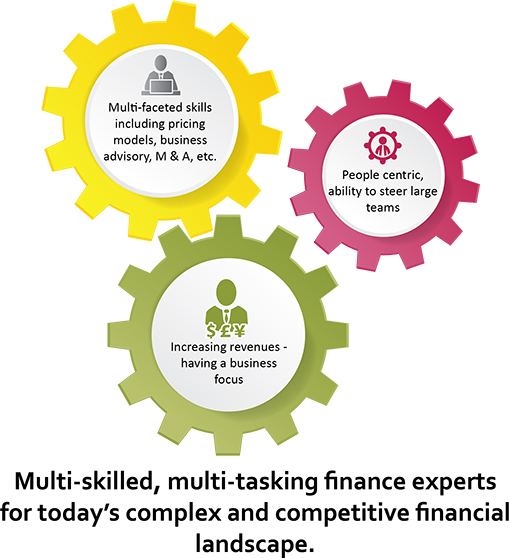 Organizations are no longer seeking finance experts who are siloed in their knowledge and dealing with only specific functions such as accounting, audits or risk management for example. Today, finance talent needs to straddle multiple areas of the finance function with dexterity and skill. He needs to multi-task and competently manage government regulatory compliance, pricing models, Mergers & Acquisitions, business finance and many more key areas of finance. He must be enterprising and resourceful and be striving to increase business revenues, leveraging technology for more efficient and productive outcomes, besides being people focused. Keeping the above criteria in mind, FinResume recognizes, identifies and selects only those who display a high level of maturity, initiative and are willing to push the envelope. FinResume is the ideal bridge between what the business wants and what a candidate can deliver.

Hiring Finance Specialists
for specialized finance roles.
ADDRESS
518/519, B Wing
Mittal Towers, M.G Road
Bangalore-560001
080-40940827
contact@finresume.com