Hiring the right finance specialists who add value to business and hit the ground running requires acuity, intelligence and commitment. FinResume brings its hands-on industry experience, knowledge and problem-solving approach to the recruitment table.

With its extensive industry network and deep understanding of every facet of business finance and the demands of the finance function, FinResume gives the CFO what he needs – the right finance career aspirant for the right finance role.

Objectives
At FinResume, we are very clear about our objective – to service your recruitment needs for qualified and experienced finance executives.

Uniquely Positioned
Our team is uniquely positioned to understand and bridge the gap between what the business demands from a finance professional and the candidate's own career aspirations.

Commitment
We are a perfect blend of dedicated commitment and results-oriented attitude that gives FinResume a distinct edge.

Experience
A team of seasoned finance professionals who are grounded and practical in their approach thereby providing customized solutions in a defined time frame.

Expertise
Talent management specialists who understand that every finance role and every finance careerist's needs and aspirations are distinct from every other aspirant.

Access
To some of the most respected and valuable organizations and finance gurus, in addition to a network of finance specific forums which act as an infinite resource pool.
Why FinResume
Our perspective on functional aspects of the finance function combined with years of hiring experience gives us an advantage over other generic hiring firms. At FinResume we spend time and effort to decode the 'want' versus 'need' of the business in addition to subject matter knowledge validation for every single candidate. This mapping helps FinResume zero in on the 'right finance candidate' for the 'right role'.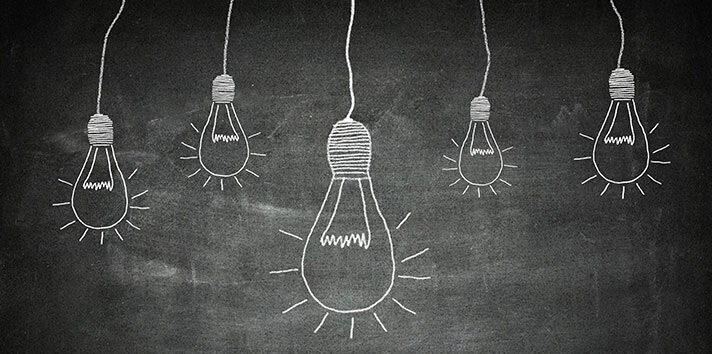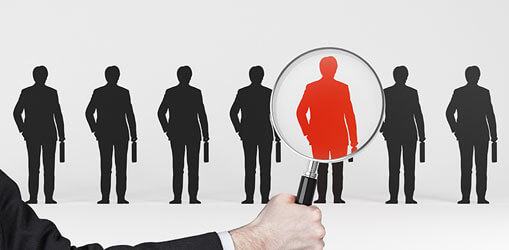 Razor-sharp focus.
Recruiting performance-driven finance specialists involves filtering out mediocrity through a comprehensive screening process. It is our razor-sharp focus othat enables us to place only the best financial talent in the best organizations seeking that talent.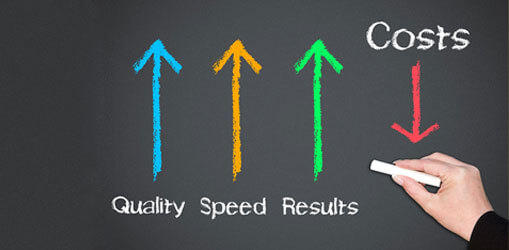 Results-oriented.
Our community of finance professionals is a key resource built on trust, honesty and transparency. As custodians of the trust we only deliver when we believe we can.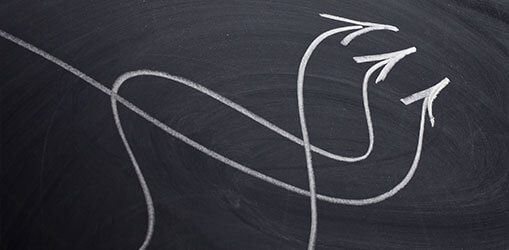 Execution-velocity.
We interview our candidates personally, thus eliminating time-consuming processes for the business. Our accurate evaluation and fitment mapping of candidates helps us to execute with velocity and shortening the hiring lifecycle.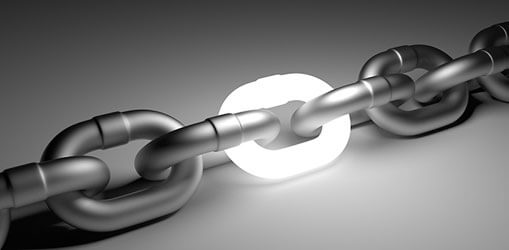 Get connected.
If are looking to accelerate your finance career, or are looking to hire the right finance specialist for your business, let's connect today. After all the financial health of your business is as stake.
The Team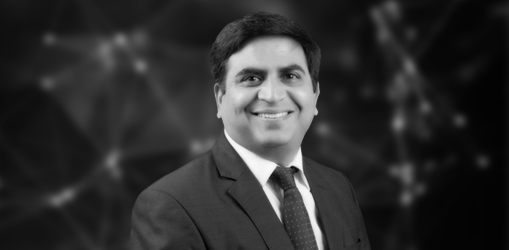 Deepak Kaushik
Founder
A Chartered Accountant with over 18 years of experience in Financial Markets, BPO, FMCG and IT services, Deepak has held key positions with sizeable portfolios in the Finance Organization at Oracle and Wipro Ltd.

His core areas have been Business Finance, Commercial Contracting, FP&A, M&A. He has negotiated large outsourcing contracts with Fortune 500 Companies. His contributions have helped companies set up robust internal controls and processes, improve top lines and create profitable growth opportunities. He is a Chartered Accountant by profession.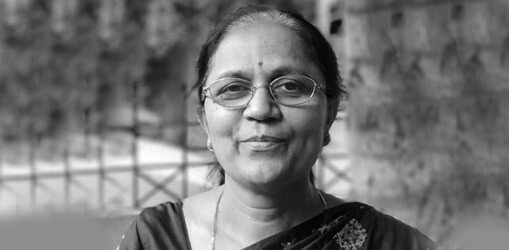 Lakshmi Arikere
HR Director
Lakshmi has over 30 years of well-rounded experience. She has done her Graduation in Arts from Bangalore University. Lakshmi worked on several diverse roles ranging from recruitment for campus hiring, corporate functions, employee engagement to internal stakeholder management.

Her expertise is in the area of identifying right candidates for the defined role. Her rich experience would help in fulfilling the open positions faster.

Hiring Finance Specialists
for specialized finance roles.
ADDRESS
518/519, B Wing
Mittal Towers, M.G Road
Bangalore-560001
080-40940827
contact@finresume.com